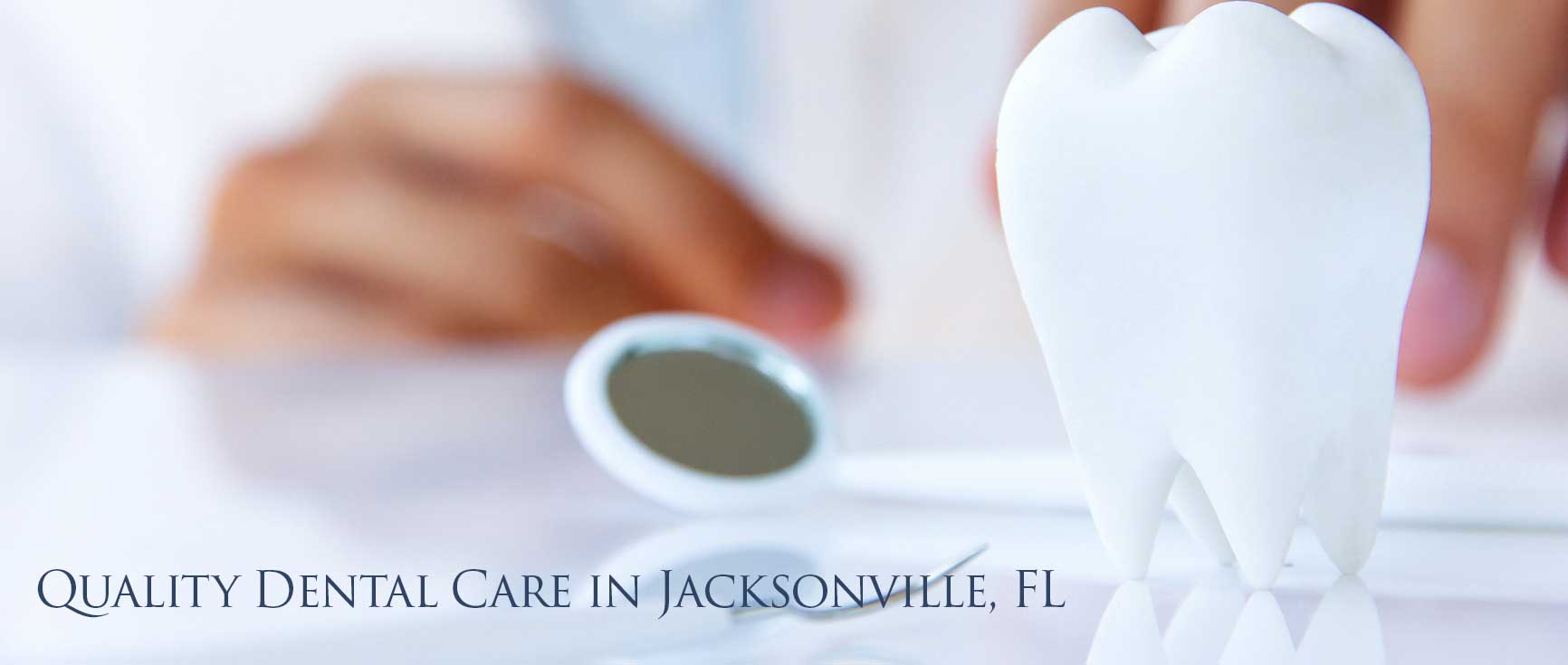 Make an appointment today and we'll give you a reason to smile!
Thanks for allowing us to serve your dental needs and look forward to serving you.
A Quality Family Dentist Jacksonville FL Can Rely On
Park Avenue Dental and the highly respected Dr. Michael Sherman have been serving the Jacksonville community for many years, providing its patients premium, affordable oral care with each and every visit. With such a close proximity to the Jacksonville area, we can extend the reach of these services to a wider, more diverse demographic. If you live in Jacksonville or its surrounding areas and are looking for the best dentist Jacksonville FL has to offer, you can call off your search.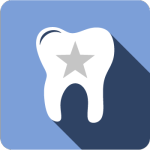 Why is Dr. Sherman the Best Dentist in Jacksonville FL?
In a word, he cares. Though the dentistry circuit is often inundated with get-rich-quick types, Dr. Sherman and the staff at Park Avenue Dental are quite the opposite, expertly utilizing the latest in advanced equipment in a state-of-the-art facility. Here, the concept of oral health treatment is taken to a whole other level, whether it's routine cleanings, gum disease preventative methods, teeth whitening or cosmetic dentistry.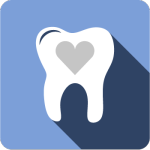 Proving Nothing is More Important Than Our Patients
There is absolutely nothing more important to us than the care and treatment of our patients. That is why Dr. Sherman and his staff are 100-percent committed to remaining the best dentist in Jacksonville FL, utilizing the full strength of our resources to provide superior dental services in equally caring, comfortable surroundings. Rest assured that you and your family will be treated using the latest in technology for safe, effective, quality dental care.
A SUPERIOR DENTIST IN JACKSONVILLE FL
The Jacksonville area of Florida encompasses a great many nearby communities and neighborhoods, including Orange Park where Park Avenue Dental is located, and these communities have consistently relied upon Dr. Sherman and his staff for superior oral health treatment. Dr. Sherman has been providing above-and-beyond dental care in the Jacksonville area for over 20 years, working within a state-of-the-art environment that has fostered a friendly, experienced staff and comfortable family setting.
We would like to become your personal and family dental care center, no matter if it's a cosmetic dentistry appointment, same-day restorative dentistry consultation, Invisalign treatment or dental mouthguard fitting to treat Sleep Apnea.
Please explore our informative, intuitive website and watch the captivating videos explaining many of our techniques…or call us right now so we can detail why Dr. Sherman is a dentist Jacksonville FL can rely on.
---
Beyond the magnetism of our approachable, caring and experienced staff, Park Avenue Dental offers a myriad of oral health treatments and services for all our valued patients. This is why we have become a highly respected one-stop-dental-shop for our Florida client base.
Through quality dental care services, Dr. Sherman has lived up to his reputation of being the most advanced dentist Jacksonville FL has to offer.
Make an appointment today and we'll give you a reason to smile!
Thanks for allowing us to serve your dental needs and look forward to serving you.